Welcome Mr. Grant Berry
A warm welcome to Mr. Grant Berry from New Zealand, the new partner and principal of CCT.
We are looking forward to reaching great success with you.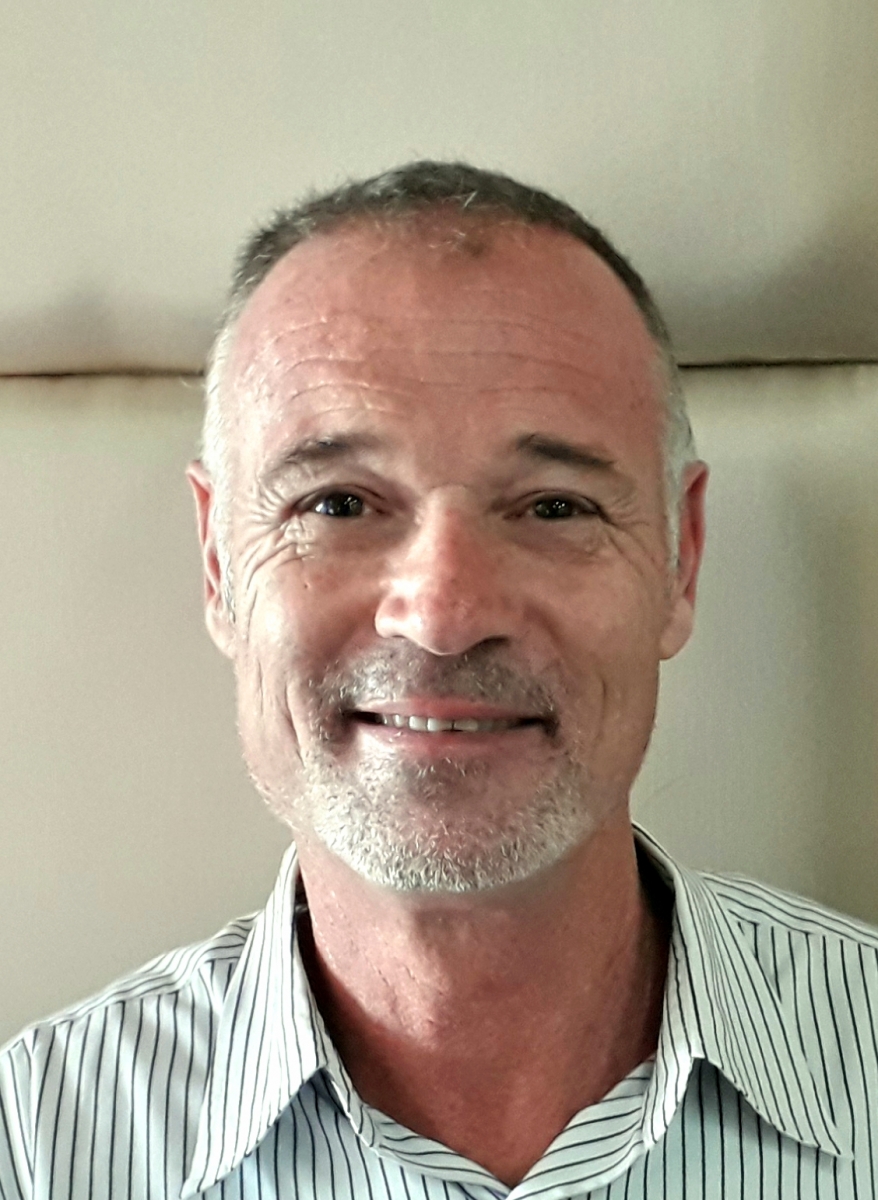 Passionate about effective relationships, International understanding and the environment, I have lived, studied and worked in New Zealand, French Guiana, Brazil, Australia, Germany, The Cook Islands and Thailand. I have been involved in education most of my professional life.

I received the Leadership and Service Award in 2018 for my contribution to International Education in New Zealand by SIEBA.

My Department won the Education New Zealand Award for Innovation in an International Programme.

An effective communicator, I believe strongly in ethical and sustainable business practices.

I founded and managed my own boutique hotel in Bangkok and I also ran my small lifestyle farm in New Zealand.

I am a proud father of three and grandfather of five.