A New Academic Year Begins: Welcome Students!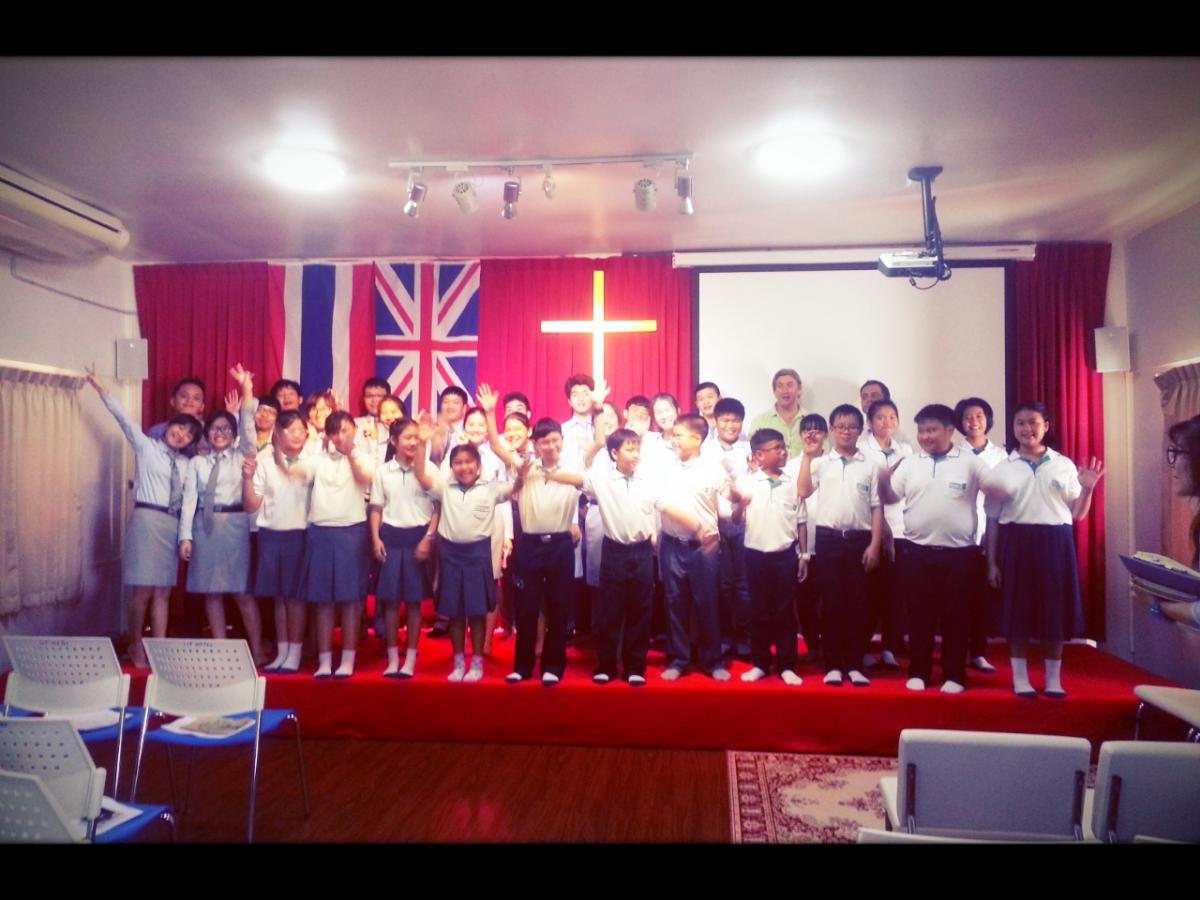 Cambridge College (Thailand) would like to welcome you all back for the beginning of the new academic year.
We would also like to welcome our new students and their parents joining us for the first time.
Best of luck for a wonderful start to the new academic year!