AFS Thailand: 100% of Cambridge College (Thailand) Students Successfully Pass the Exam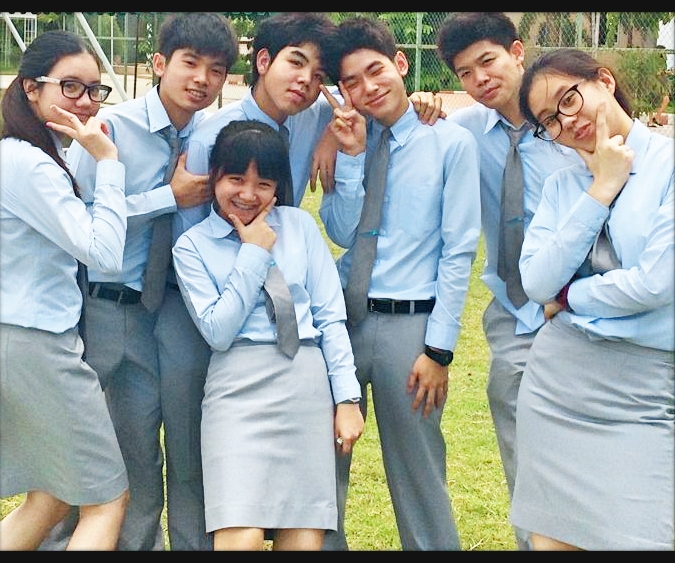 Cambridge College (Thailand) : a great future starts with a great education!
We would like to congratulate Cambridge College (Thailand) students who have recently taken the AFS exam and successfully passed it. We are the only school in Phitsanulok achieving this outstanding result : 5 students out of 5 have successfully passed the selection process.
AFS Intercultural Programs Thailand is an international youth exchange organization who has been exchanging students from Thailand with those from many other countries for almost 50 years. They send annually 800 students to over 45 hosting countries around the world. AFS Thailand is well recognised, supervised and supported by the Ministry of Education and the Ministry of Foreign Affairs. The Program offers scholarships to Thai worthy students for one year's study abroad and every year participants experience a growing competition of about 15,000 candidates. The applicants going through the stage of interview are selected according to the following criteria: personal qualifications, skills, maturity, emotion and knowledge. "The goal of AFS is for all participants to develop their skills, character and knowledge to contribute to a better life for all the world's peoples".
Congratulations to Bo, Boss, Fly-Now, Kwang and Sea for successfully passing the AFS exam!